Security dogs have always been a part of the New Zealand security scene. The work carried out by trained Police, Border security and military have helped keep this country as safe as it can be. But we unfortunately missed this important area when the licencing regime was set up in 2012. Security dogs were ignored, along with other parts of the security licensing programme.
It is time to fix this. The Security Institute is developing a working group to consider recommendations that will support the creation of a category for security companies and guards that wish to utilise a dog as part of their operation capability. 
What can you do? If you are in the security industry and want to have your say, either send an email to info@security-institute.org.nz or make a comment down below.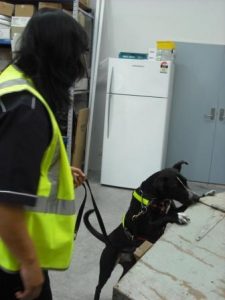 Australia has a mature security good licensing system. Guards utilising dogs must receive a high level of training (equivalent of an NZQA certificate level 3) including two specialist modules on dogs:
Handle dogs for security patrol
Manage training and well-being of dogs for security functions.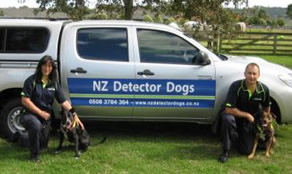 It is important to New Zealand Detector Dogs that our detector dog teams are operating to a high level of proficiency, their indications are accurate and reliable and teams are deployed in an effective and efficient manner. A high standard of K9 fitness, healthcare, welfare and safety is also essential.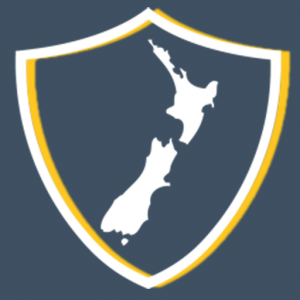 The Security Institute has run a series of meetings and a workshop with notable individuals in the security industry that have specialised skills and knowledge of utilising dogs in security. This includes both security and detection dogs.