Marauding Terrorist Attacks
Marauding terrorist attacks are fast-moving, violent incidents where assailants move through a location aiming to find and kill or injure as many people as possible
Marauding terrorist attacks (MTA) are fast-moving, violent incidents where assailants move through a location aiming to find and kill or injure as many people as possible. Most deaths occur within the first few minutes of the attack, before police are able to respond.
MTAs can take many forms and include a combination of the following:
A lone attacker, multiple attackers or multiple groups of attackers
Arrival at a location on foot, in a vehicle or an attack perpetrated by insiders
Entering without using force or forcing entry using an explosive device, a vehicle, coercion of someone with access or a combination thereof
Attackers armed with bladed weapons, firearms, pipe bombs, petrol bombs suicide vests or multiple weapons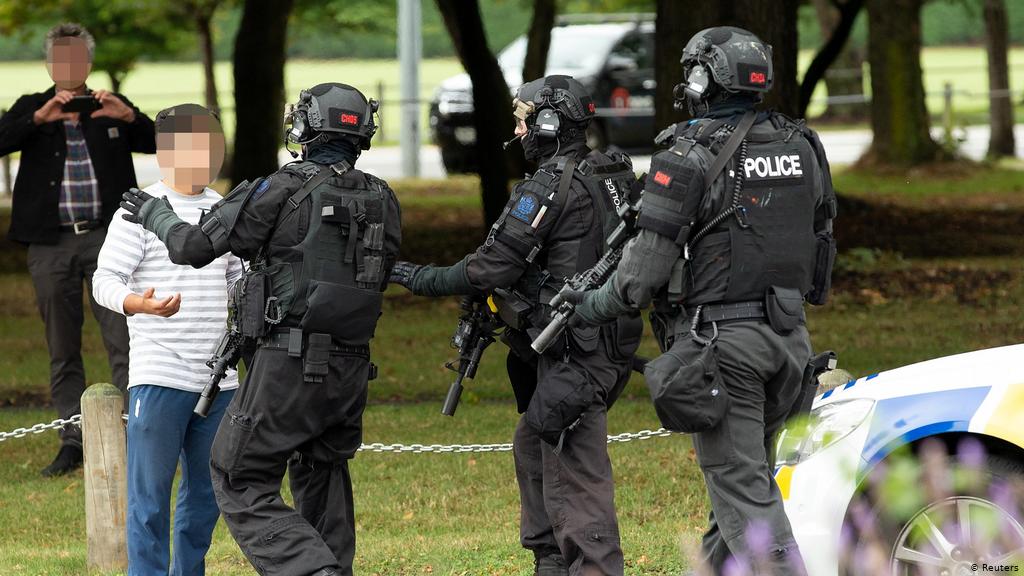 Bladed weapon attacks progress less rapidly than those involving firearms since attackers must be within striking distance of their victims and expend more energy on each person.
It is more important than ever that your organisation is aware of the heightened risks and adequately prepared for any potential attack.
New and detailed guidance is now available providing information as to the range of measure that can be taken to minimise the impact of an attack and help save lives. These measures range from implementing simple changes to security processes and technical systems to introducing new and sophisticated security systems.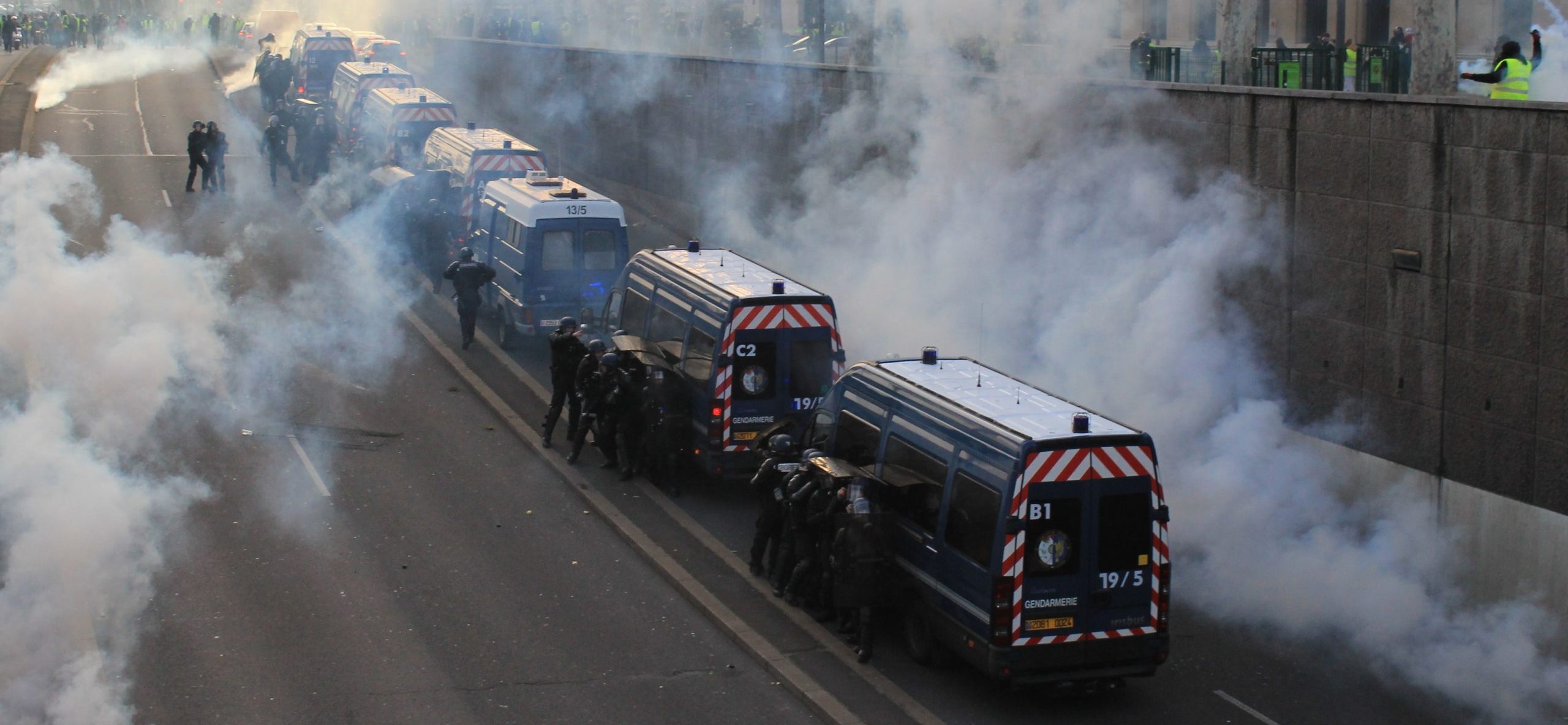 The guidance has been written and based on:
Extensive analysis of previous MTAs in the UK and elsewhere around the world
Live simulations of marauding attacks involving hundreds of people to understand where responses can fail and test the effectiveness of training, procedures and security systems.
Reviews and discussions with businesses that have highlighted common issues.