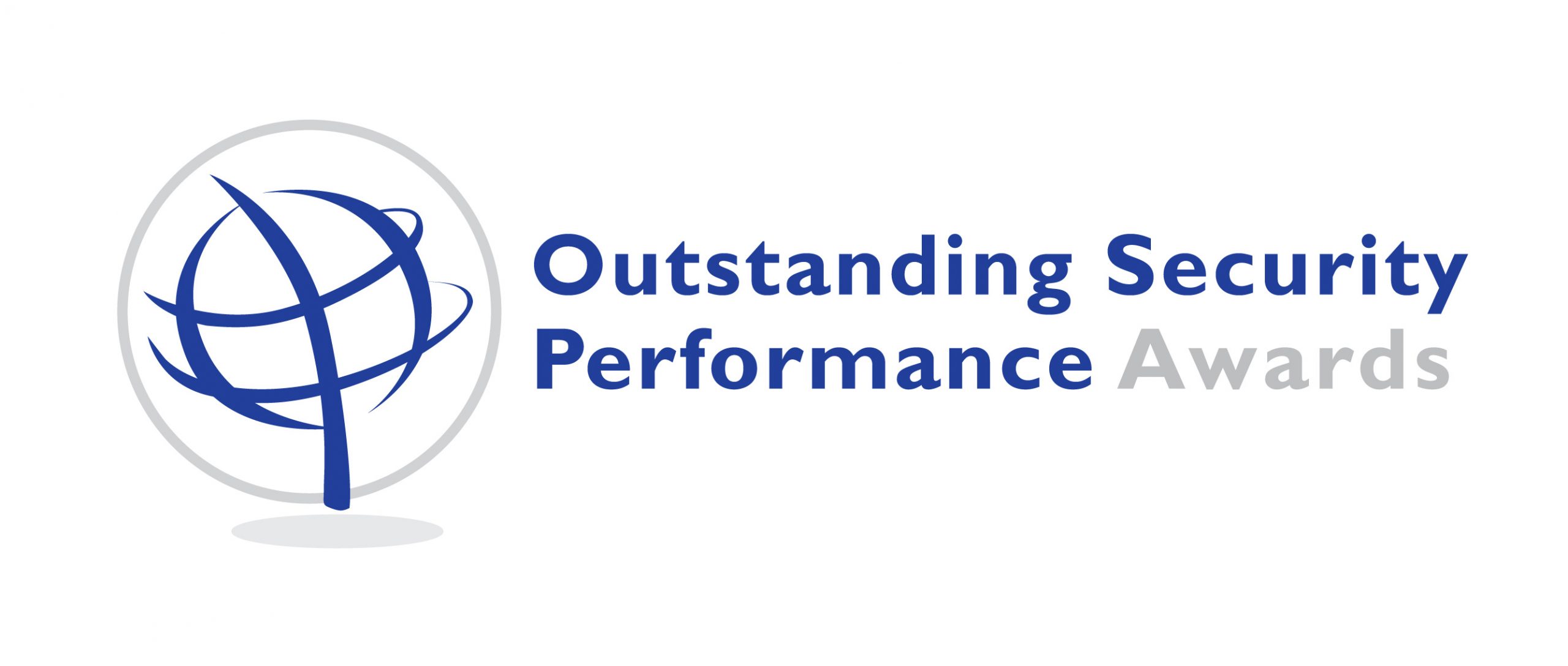 The OSPAs are an independent global awards scheme currently running in 15-countries to recognise outstanding performance in the security sector.  The awards are open to everyone, and you don't have to be a member of an association to enter.
The
2022
awards are sponsored by
TEAM Software
and supported by ASIS New Zealand Chapter, New Zealand Security Association (NZSA), New Zealand Security Sector Network and the University of New Zealand.
The OSPAs are based on extensive research on the key factors that contribute to and characterise outstanding performance.
The award scheme is run on strict ethical principles with core values of being independent, credible, transparent and respectable.
The 
judges
 are nominated by leading security associations and special interest groups to represent them – they all sign up to an ethics policy and agree to mark independently against set criteria and declare any conflict of interest on every mark sheet.
For 2022, the awards are being offered in the following categories:
There is no charge to enter, and nominations must be submitted by 14th January 2022.  Winners will be selected from a list of finalists and presented with their awards at a networking event to be held at the end of April in Auckland.
More information about the New Zealand OSPAs can be found here.